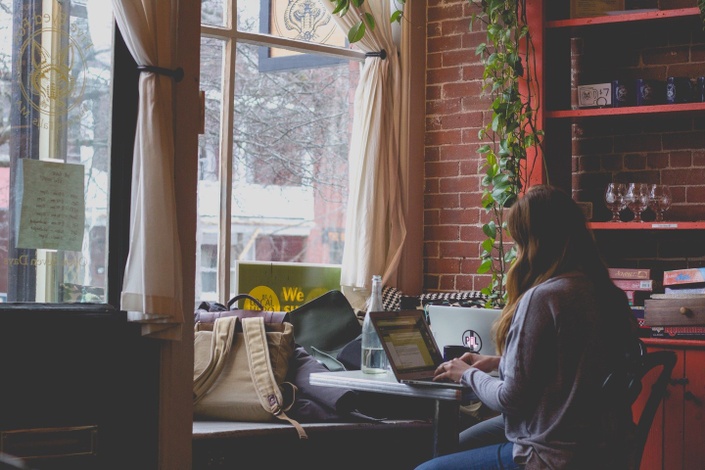 Women's Circle of Roses Signature Program
The premier self-care/development program uniquely crafted for expecting moms to successfully prepare them for the motherhood journey.
Pre-Launch Elite Program Enrollment
This isn't your average program! It's a self-care and motherhood development system that can change the life of any expecting mama!
The uniquely crafted exclusive three month program to support mamas become ready for the motherhood journey while maintaining a work/life balance. This program includes spa retreat in Virginia, online tutorials, live group workshops and training with industry experts, fun activities, templates and scripts to include birth plans, childcare provider interviews, maternity plan request for work, one on one monthly sessions with your personal Full Spectrum Doula, Newborn Care Specialist and more. Gifts and freebies are laced throughout the entire program because every girl likes to be pampered!
Outline of Program:
May 2019 - Mama's Mind, Body, Spirit and Self-Care Module
June 2019 - Home and Career Preparation Module
July 2019 - Baby, Labor and Delivery and Postpartum Preparation Module
Program membership also includes over $12,000 worth of gifts:
Monthly pregnancy mystery box (~$500 value)
Weekly Thinking of You Gift (~$2500 value)
A Spa Retreat in July 2019 held in Virginia (as part of commencement the spa resort lodging and one signature spa service is included as part of the program membership) (~$2,500 value)
One Postpartum Support virtual visit to include Doula, Newborn Care and Lactation Support services within the first month of your delivery (~$4,500 value)
Group Personal Shopper and Stylist virtual consultation to support the blooming pregnant body (~$750 value)
Motherhood Journey Handmade Journal (~$75 value)
Women's Circle of Roses Pamper Kit (~$250 value)
The Childbirth Workshop - virtually offered for you and a guest (~$250 value)
Infant CPR Basics Session (~$200 value)
Customized Nursery Vision Board created by an industry leading interior designer (~$550 value)
Sign up today for this empowering program! It was specifically designed for expecting mothers anywhere in the world with an amazing offering of inspiration, sound advice from leading experts, access to local and international resources, comprehensive checklists to assist with the achievement of pregnancy milestones along the journey, access to an exclusive tribe of strong women and countless other incentives such as the Women's Circle of Roses Spa Retreat. The program includes coaching sessions, videos, lectures, checklists, interactive workshops and all available for a lifetime starting on May 1, 2019!
Your Instructor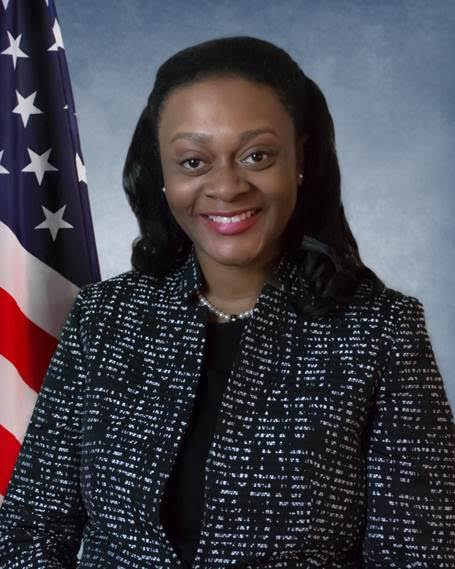 Blooming Mamas Wellness blossomed out of the passion, frustrations and courage of our founder, Bianca Marie. As a Senior Executive in the health field managing a $3.4 billion dollar portfolio and a new mother, Bianca Marie's world quickly changed with the pregnancy of her daughter. As a first time mom, she felt and understood on a personal and professional level how the health of a woman, not only impacts her family, but also the community at large. Bianca Marie had to learn quickly how to manage the busy life as a working professional mother with being the best mother that she always dreamed of becoming.
With over fifteen years of experience in public health that intersects community development, women's health, access to adequate healthcare and health information technology – Bianca Marie stepped out and answered her calling. The calling to be a Motherhood Transformation Coach. It's where she combines her personal experience of infertility, delivery trauma, unexpected journey of mothering a preemie with her formal education in women's health. She has a keen focus on helping mamas achieve a complete state of well-being as defined by the World Health Organization – being healthy physically, emotionally, socially, financially and spiritually.
What exactly is a Motherhood Transformation Coach? Its filling the need in the lives of mamas that need a best friend who understands, a supportive companion, an adviser, a non-judgmental educator, a spiritual coach and a partner in home organization for women who are entering motherhood across the globe. Additionally, its providing the resources for busy expecting mamas can access at their convenience and from the comfort of their home. Lastly, Bianca Marie, intentionally helps mamas maintain a self-care routine throughout the entire motherhood journey so that she can serve her family and community from a place of abundance.
Bianca Marie's qualifications that allow her to be the best partner with mamas in motherhood:

Usui Reiki Master
Full Spectrum Doula (Birth/Labor, Postpartum, Miscarriage, Stillbirth, and Adoption)
Ordained Non-Denominational Minister
Newborn Care Specialist
Childbirth Educator (in progress)
Lactation Consultant
Health Educator, Strategist and Speaker
Other education includes:
BA in Women's Studies and Public Health
MBA in Healthcare Administration
MURP in Urban and Regional Planning with a focus on healthy communities
Project Management Professional (PMP)
Frequently Asked Questions
When does the program start and finish?
The program starts May 1, 2019 and culminates on July 31, 2019!
How long do I have access to the course?
How does lifetime access sound? After enrolling, you have unlimited access to the program materials for as long as you like - across any and all devices you own.